Comprehensive AI-Driven Strategic Space Planning
The complexity of space planning has dramatically increased while the current business cycle has required spaces to become more agile. Losci provides tools that empower clients to meet these challenges head-on with confidence.
Losci significantly reduces the design, test, iterate cycle by dynamically incorporating AI-derived people and spaces into the planning process. This allows clients to:
Test how multiple scenarios affect space requirements and utilization
Assess various staffing and work schedule impacts on a space
Create a data-driven significant event response plan
Evaluate how people will flow through a space
Determine how conducive the space is to collaboration
Losci creates digital twins of the space and anonymized staff are created using propensity models built from decades of human movement experience.
A suite of analytics can then be applied to understand impacts on utilization, safety, collaboration, and efficiency. These models can easily be changed so that the client can evaluate multiple scenarios within days to confidently optimize their environment.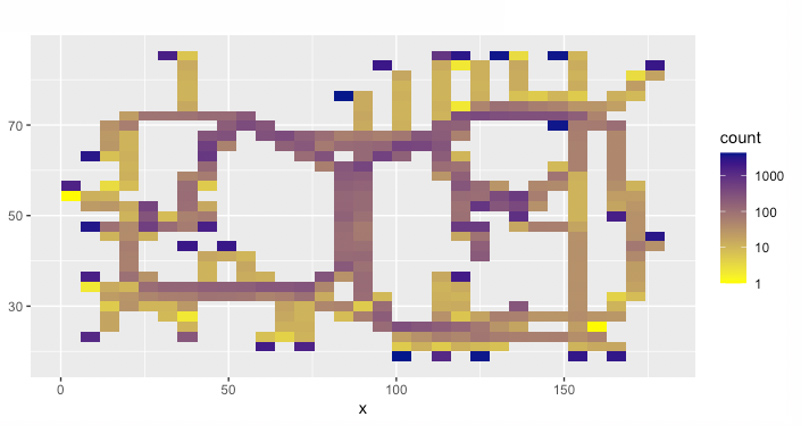 Contact us to find out how losci's strategic approach can help your company make critical decisions about the spaces you occupy.