We Make Spaces Human-centric™
Losci™ optimizes spaces for the people who use them using a human-centric approach that allows clients to explore multiple scenarios using realistic AI behaviors that eliminates the guesswork of space optimization.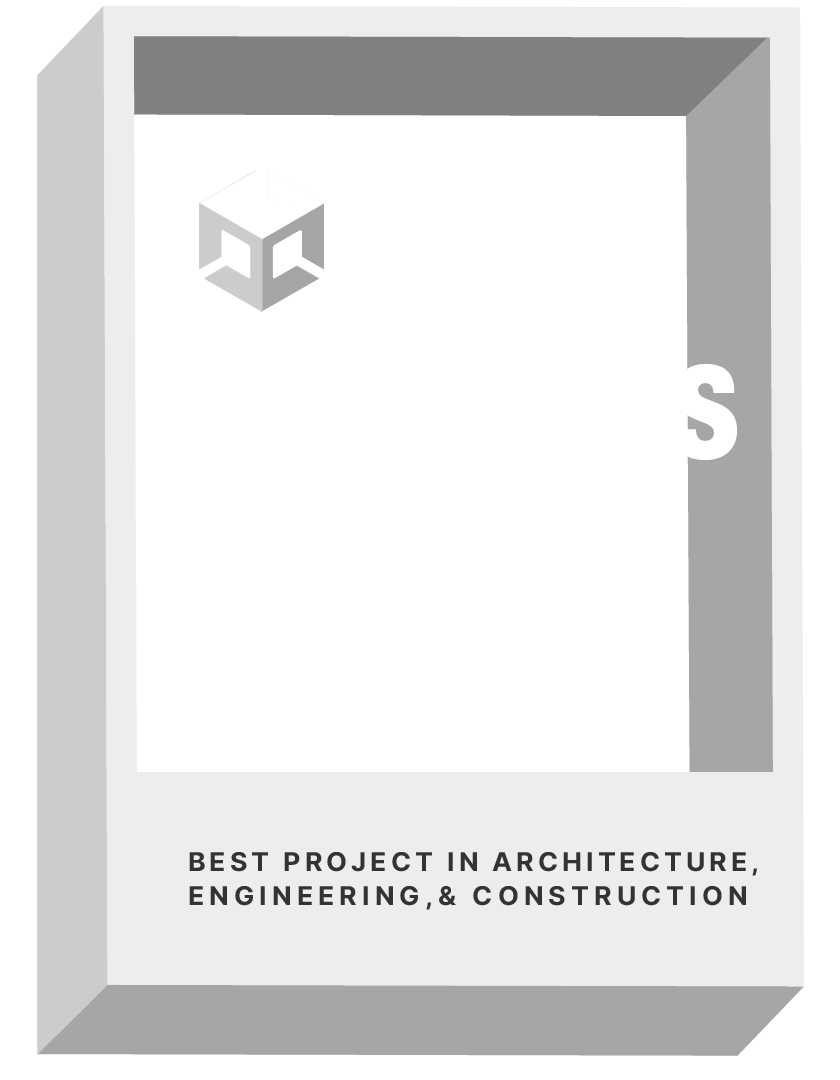 Losci is proud to announce we are the winner of the Unity 2021 Best Project in Architecture, Engineering, & Construction Award.
This Award recognizes Losci for our innovative solution and technical excellence in how we use real-time 3D and AI to connect BIM data and human behaviors in every phase of the architecture, engineering and construction lifecycle in one immersive, collaborative real-time platform.
Losci helps you understand and analyze your space before the build phase to ensure design functionality and maximum ROI.
You want to know you have it right before building begins. Given the cost of changes made after the start of construction, you want to know that the space will perform as intended across an array of design elements. Losci gives you the confidence that your space will thrive without costly trial and error.
Other solutions are not based on real human behavior, yielding unrealistic and error-prone results.  Losci is the only tool on the market that lets you evaluate scenarios based on how people actually work without the need for costly sensors or studies, yielding results in days not months.
Losci's analytics suite provides what you need to effectively plan your space. These include utilization scenario planning, workflow optimization, return to operations, vector flow analysis, collaboration facilitation, and photorealistic AR/VR to provide a comprehensive view of how your space will perform. Videos and graphics are also provided to help understand the impacts of changes to the tested scenarios. These simple, but powerful tools can be effectively used in combination to create a compelling and optimized work environment.
Losci creates a spatial digital twin and a workflow-based behavioral propensity model to accurately represent your space. These digital twins are then tested across multiple layout, workflow, and capacity loading scenarios to explore and understand the impacts of a variety of changes across several metrics. This iterative and comprehensive approach provides confidence before the build phase begins.
Actionable AI-Driven Insights for Your Space
Contact us to find out how losci's strategic approach can help your company make critical decisions about the spaces you occupy.